Podcasts
Listen to Radio Sanef 107.7
A13, A14, A29 west, A154
Live on the Normandy network
Last traffic point
A1, A16, A2, A26 North, A29 East
Live on the Northen network
Last traffic point
A4, A26 South, A314, A315, A344
Live on the Eastern network
Last traffic point
Monday to Friday, 7 a.m. to 10 a.m. and 5 p.m. to 8 p.m. traffic information in Île-de-France during rush hour
107.7 IDF live
107.7 IDF : last traffic point
Covid-19: reimbursement of the toll for health professionals
The Sanef group is participating in the national collective effort and is once again setting up the mechanism for reimbursing toll charges for healthcare workers. This measure applies to trips between the home and the place of practice of caregivers, retroactively since the reinstatement of the state of health emergency on October 17: find out more.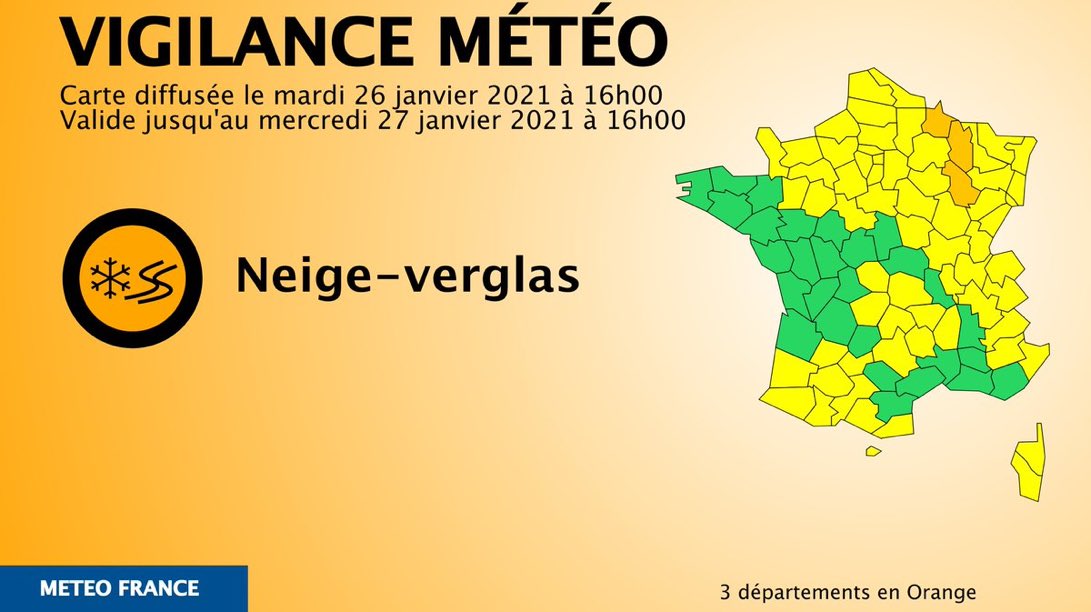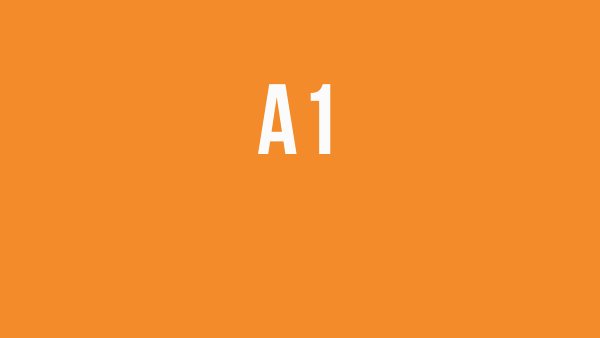 #alerteTrafic [Fin] #A4 Strasbourg>Paris Diffuseur Montreuil aux Lions (19) réouverture bretelle de sortie Reims/Montreuil aux Lions. Fin de sortie conseillée diffuseur de Château-Thierry (20) Ecoutez Sanef 107.7 https://t.co/yS7HaNKAP4
We pave the way for tomorrow's mobility !